Our Bank
Beneficial State Bank (Beneficial State) opened in 2007 under a unique foundation ownership model and has 17 local branches throughout California, Oregon and Washington. We offer checking, savings, loans, credit cards, online and mobile banking and everything else you'd expect from a bank—but we exist to serve your prosperity and goals, not to profit from them.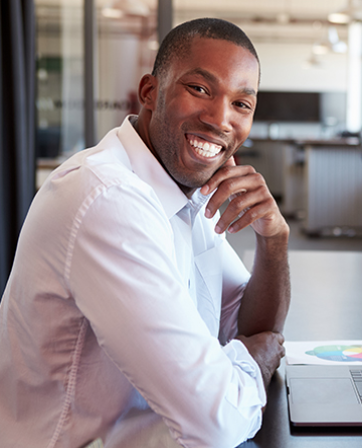 Discover more about the clients, values and founding visions that helped create Beneficial State Bank.
Learn More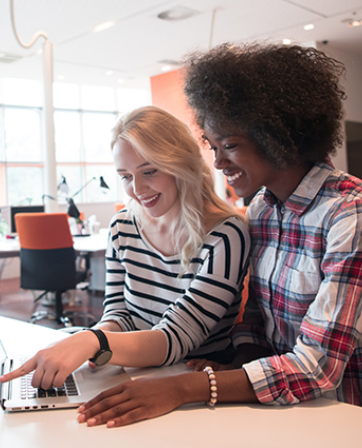 We're always looking for new team members that share our passion for community, equity, inclusion and environment. Explore our open positions!
Find Job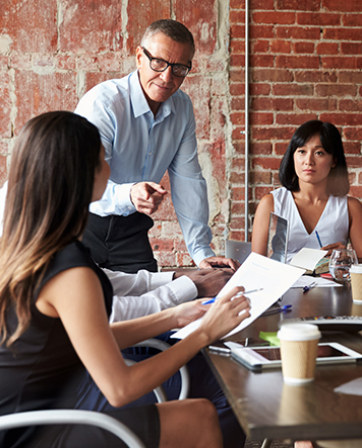 Our team has a diverse background and expertise in industries such as finance, nonprofits, start-ups, law and of course banking! Meet some of our great team members here.
Meet the Team
In The News
Read the latest things happening at Beneficial State Bank. And subscribe to our newsletter to stay up-to-date on everything that's going on!