Resources to help you achieve financial stability
This free online tool finds local resources that can help you cut costs and get your finances on track.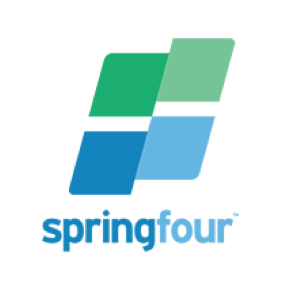 We've partnered with SpringFour, an independent company that researches and verifies non-profit and government organizations that can help you get in better financial shape. Just enter your zip code and what you're looking for, and they'll find trusted resources that can help you:
Find a job
Get financial guidance
Pay less for utilities like heat, electricity, gas and water
Save money on childcare, home repair, prescriptions and more
Reduce your expenses by as much as $250* a month
If there are no resources found within 35 miles of your ZIP code, the tool will find state or national resources that may be able to provide the kind of assistance you're looking for.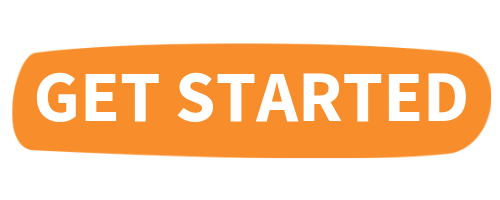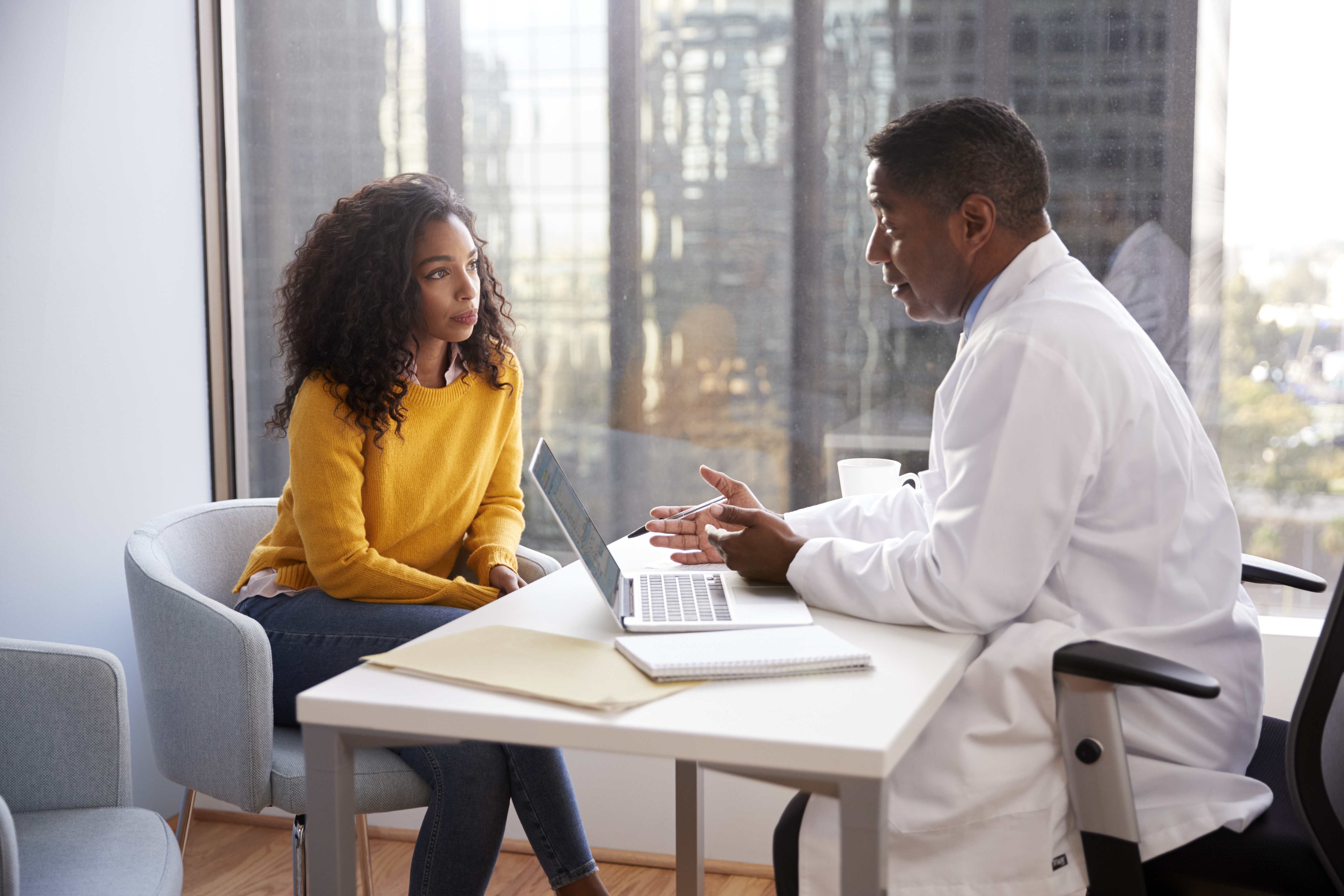 SpringFour is a free online tool that matches users to financial health resources in their community that are continuously verified and vetted.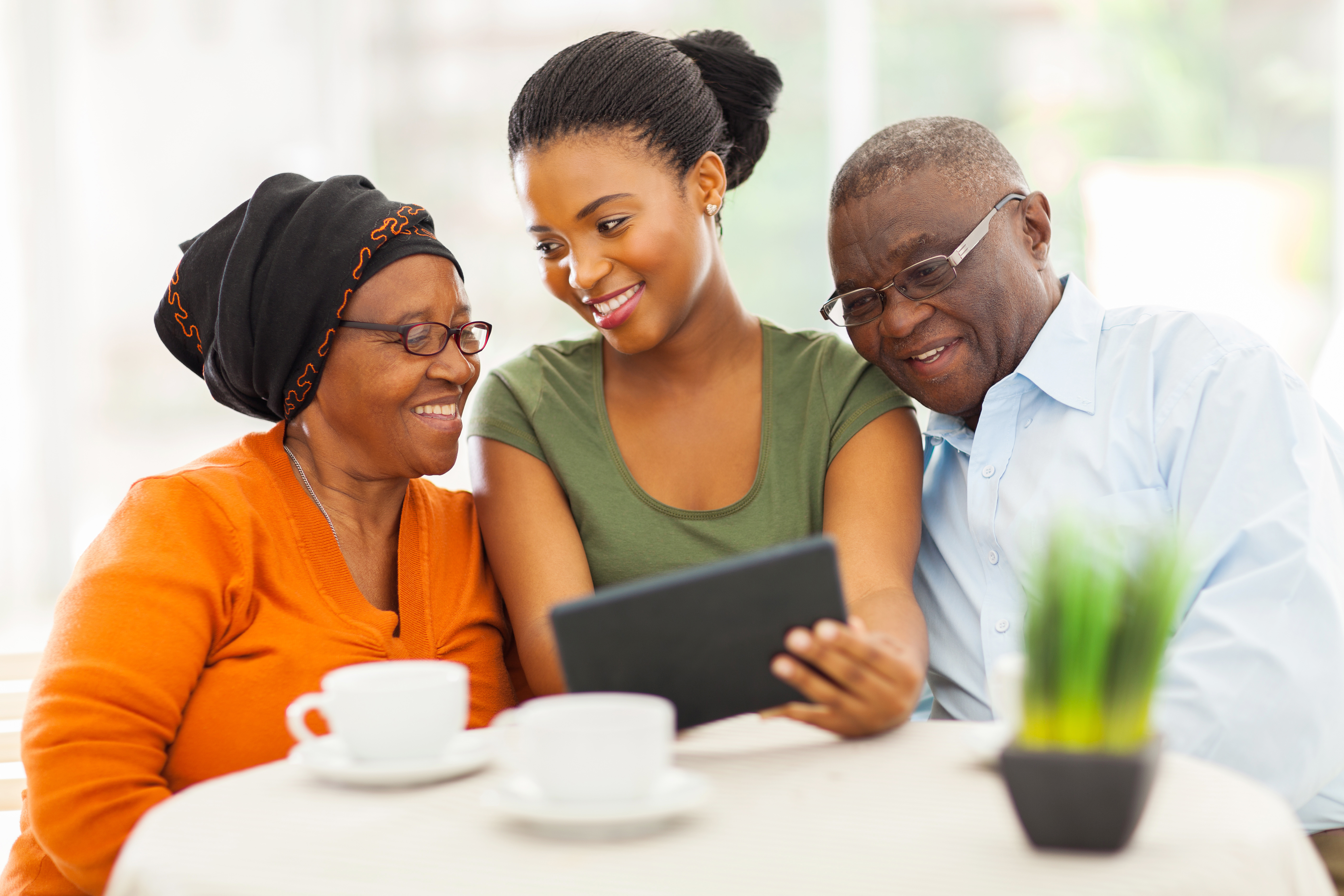 Just type in your zip code and the SpringFour tool will provide instant, personalized results that can help you save money and improve your financial situation.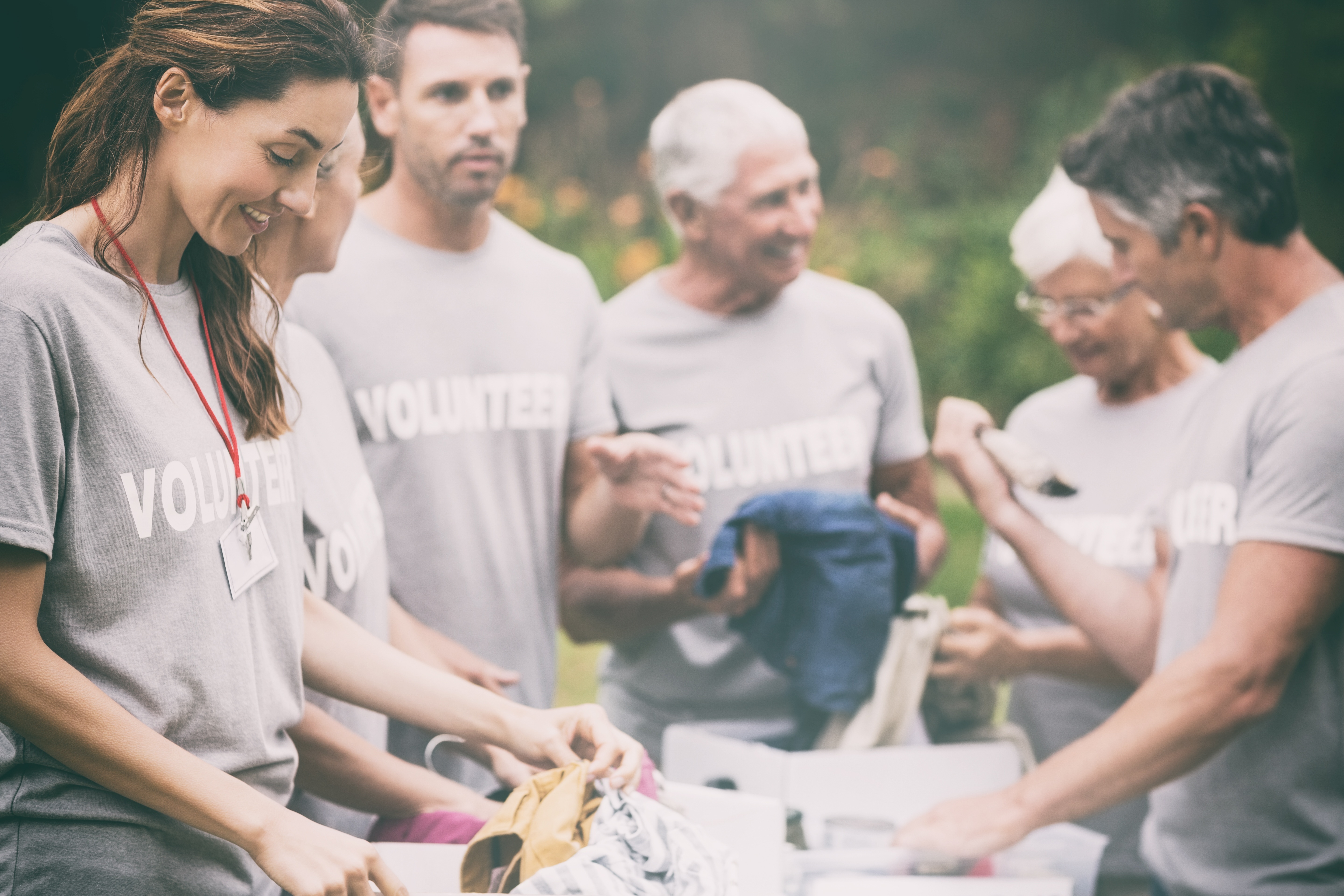 Information on more than 11,000 social service, government, and community-based organizations that have been carefully evaluated and approved.