Resources to help you achieve financial stability
---
Virtual Financial Wellness Workshops
We are offering virtual financial wellness workshops in English and Spanish to help you through financial hardships you may be experiencing due to the COVID-19 pandemic. In our upcoming webinars, we will focus on the Clean Vehicle Assistance Program and options for financing.
To sign up for a one-hour financial wellness webinar, email us at
financialeducation@beneficialstate.com
with one of the below webinar dates.
All workshops will be lead by Rafael Carlos Rogel, Financial Education Instructor.
Rafael has been an educator since 2003 and is very passionate about teaching and empowering the community to make better, wiser and more informed decisions about their personal finances. Rafael earned his B.A. in English with an emphasis in Teaching in 2003 and later went on to receive his TESOL Certification (Teaching English to Speakers of other Languages) through the University of Cambridge in 2013. In 2014, Rafael turned his attention the financial sector and is currently the Financial Education Instructor with Beneficial State Bank, where he provides financial wellness presentations to the community throughout California at high schools, colleges, non-profits etc., at no cost.

Can't make one of our workshops?
Download previous presentations, including clickable links to resources discussed, below:
---
Online Tool for Local Resources
This free online tool finds local resources that can help you cut costs and get your finances on track.
We've partnered with SpringFour, an independent company that researches and verifies non-profit and government organizations that can help you get in better financial shape. Just enter your zip code and what you're looking for and they'll find trusted resources that can help you:
Find a job
Get financial guidance
Pay less for utilities like heat, electricity, gas and water
Save money on childcare, home repair, prescriptions and more
Reduce your expenses by as much as $250* a month
If there are no resources found within 35 miles of your ZIP code, the tool will find state or national resources that may be able to provide the kind of assistance you're looking for.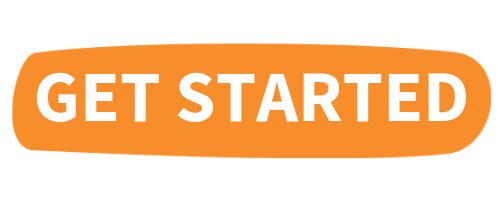 ---