Empowering Changemakers
From fairly priced checking accounts for individuals and families that help you stay on track, to business and nonprofit financial tools that assist you in growing your organization, our lending and deposit products are designed for changemakers working toward creating a new economy, where we all thrive.
Join our Online Community
Follow our social media channels & check out Beneficial State Foundation blog.
Follow
Online Banking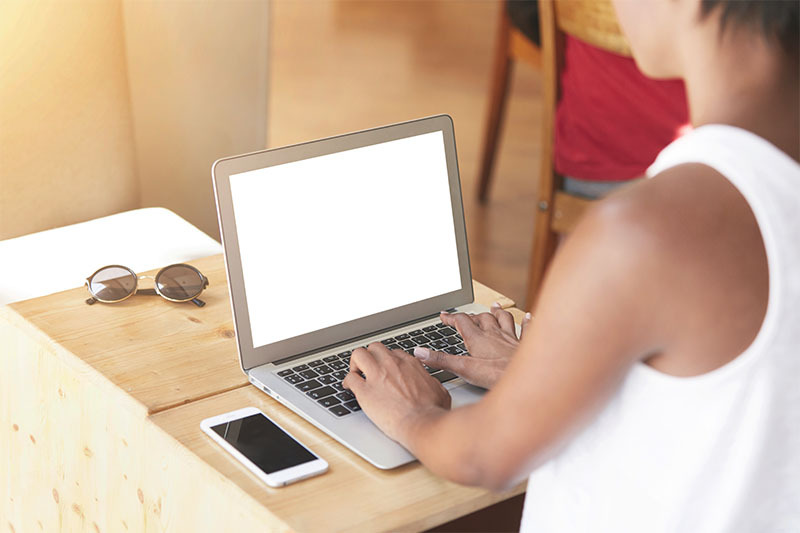 Current Beneficial State Clients
Former F&T / PAB Customers + 
New LA and Central Valley Clients
Former Albina Clients
17 Locations in 3 States
Beneficial State Bank operates a 17-branch network throughout California, Oregon, and Washington. Find the closest one now!
Find Now