Supporting Our Communities With Sponsorships
From day one, Beneficial State Bank has been committed to supporting our community above and beyond its lending by providing sponsorships to 501(c)(3) nonprofit organizations each year. Historically we have provided the equivalent of 10% or more of Beneficial State Bank's profits. That's ten times the U.S. average corporate giving of less than 1% (0.76%).
---
Sponsorships
We will continue to help the bank provide sponsorship to 501(c)(3) organizations in California, Oregon, and Washington that are engaged in transformative social justice and environmental work in our target sectors:
Social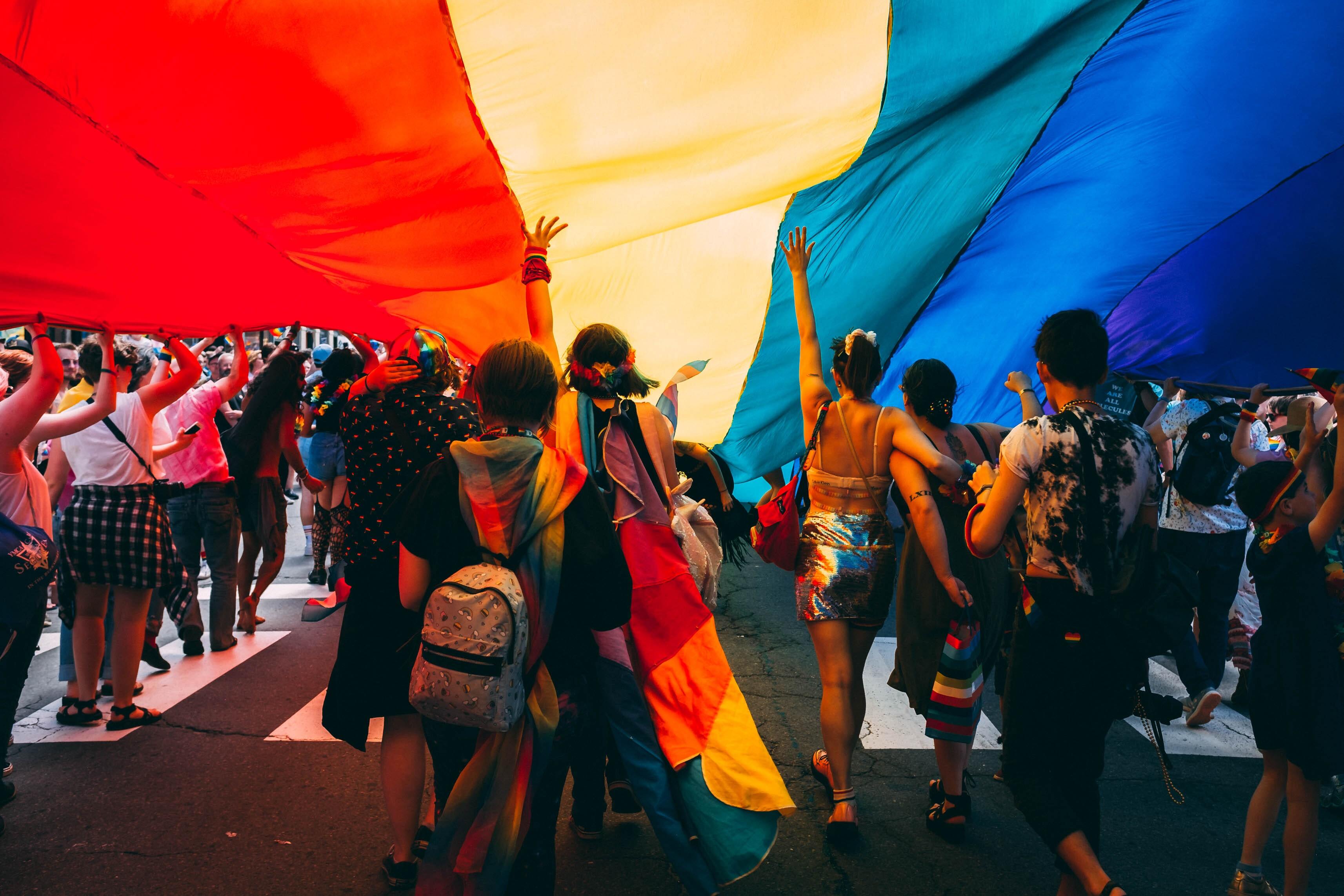 Affordable and Multi-family Housing
Arts, Culture and Community Building
Education and Youth Development
Beneficial Financial Services
Economic, Business and Job Development
Making, Manufacturing and Production
Social Justice
Environmental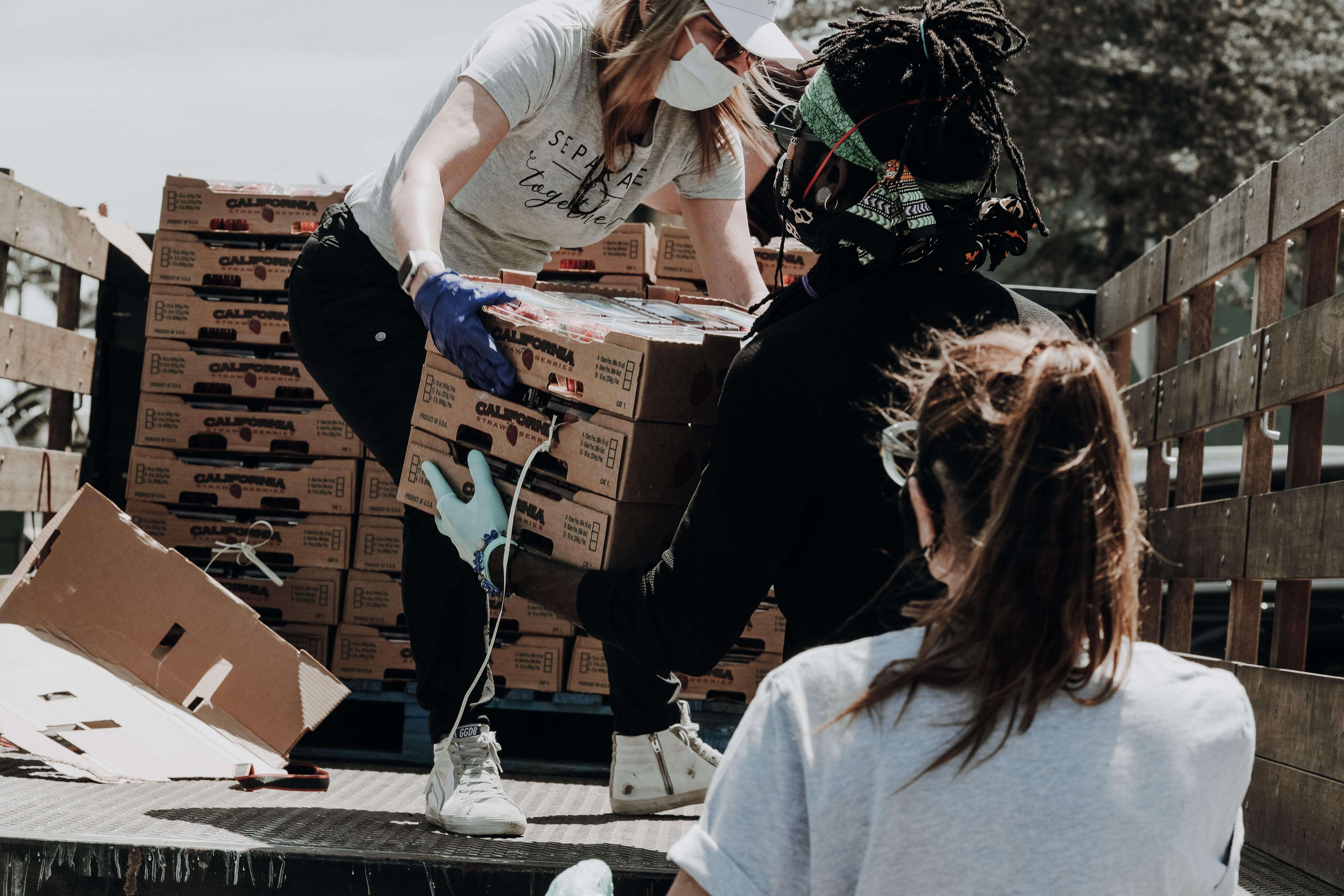 Environmental Sustainability
Health and Well-being (non-food)
Healthy Food
Other Mission Categories (Business Ownership, Structures and Practices)
Beneficial State cannot sponsor individuals. We choose to make small sponsorships available to many organizations; most of our sponsorships from 2013 through 2019 were less than $1,000.

---
Sponsorship Request Criteria
In recognition of shelter in place ordinances among our communities, our requirements for the Sponsorship Program have changed. It is important that we continue supporting changemakers while we collectively observe social distancing.
Please note these updated requirements before submission:
You must be a 501(c)(3) organization or have a 501(c)(3) fiscal sponsor to be eligible for support.
We welcome sponsorship requests to support online events, program operation, and capital campaigns.
If you are requesting funds for an event, please submit your request at least 60 days prior to the start date.
Meet these criteria and ready to submit?

You will be able to upload sponsorship packets through the Formsite link provided above. Please also have a copy of your 501(c)(3) determination letter to attach during this process. If you have a 501(c)(3) fiscal sponsor, you will also need to attach a fiscal sponsor agreement form signed by both entities and the fiscal sponsor's 501(c)(3) determination letter.
Questions? Please contact our Sponsorship Team at Sponsorships@beneficialstate.com.

---
Distribution

Beneficial State distributes sponsorships through a Tides Foundation collective action fund
A
Tides Foundation collective action fund (CAF) is a way for multiple donors to collaborate and support issues they care about most. A collective, rather than an individual donor or representative, makes grant recommendations.

Grants out of the fund are technically within the exclusive control of Tides due to regulatory constraints that maintain the charitable purpose of the fund. This is why the collective makes recommendations to Tides for the distribution of grants and only rarely are these recommendations not processed as grants.
Each fund is matched with a Tides Advisor who provides guidance on everything from fund structure and governance to strategy and operations. Tides' Grants Team works to process grants efficiently and legally.

After Beneficial State confirms a sponsorship with an organization, we work with Tides Foundation to disburse the payment from our collective action fund. Sponsored organizations receive the payment and an award letter on behalf of our organizations, addressed from Tides Foundation.